I love the moments when simple technology creates a feeling of wonder. I believe programming is a creative and aesthetic process. Technology mirrors its originating culture and environment.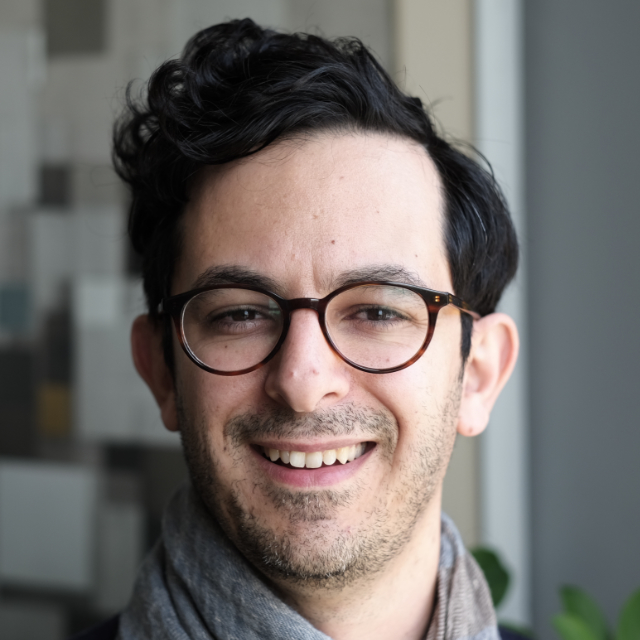 I've been in the startup world for 20 years, as a programmer and ops nerd, a founder, an engineering manager, and an exec coach.
I learned to code by writing internet games at 14.
Insta · GitHub · LinkedIn · Mastodon · Substack ·
👨🏻‍💻 Work History
Smallstep offroad engineer
Trove co-founder. Built and led Trove's engineering team
Zipcar engineer #1. Extreme full-stack engineer. Wrote the code that opens your Zipcar.
OurGoods co-founder. Built a bartering network for creative professionals
Software projects for The American Museum of Natural History, ITP@NYU, and others
Mentor/EIR at Code for America fellowship, Singularity U and CCA Design Strategy MBA program
🎨 Side Projects
See my post The Power of Side Projects for a deeper dive