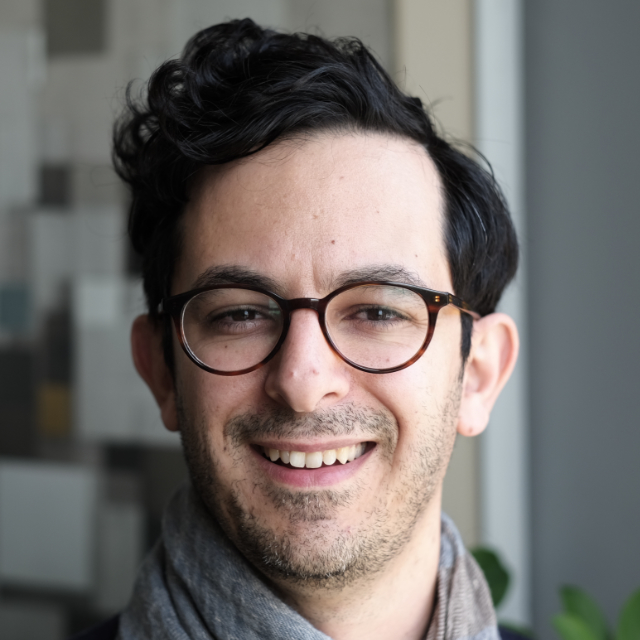 Carl Tashian
San Francisco, California
About Me
I love the moments when simple technology creates a feeling of wonder. I believe programming is a creative and aesthetic process. Technology mirrors its originating culture and environment.
I've been in the startup world for almost 20 years, first in engineering roles, and more recently as a founder and engineering manager. I care about building technology that promotes human wellbeing.
Medium · Insta · GitHub · LinkedIn ·
🤓 Coaching
I'm a Nerd Coach. I help engineers, engineering managers, CTOs, and startup founders grow their leadership skills.
Why coaching? I believe leadership traits are best learned through practice, not by reading a book. Business books provide frameworks; coacing offers the open space to practice.
Why engineering managers? Because becoming a manager was a profound personal shift for me, and it ultimately made me a better person.
I believe self-awareness is hugely important for leadership. See my essay What Really Kills Most Startups
🖍 Writing & Research
I write technical deepdives that capture my interest:
I write about engineering management and software development:
👨🏻‍💻 Work History
Yerdle co-founder. Built and led Yerdle's engineering team
Entrepreneur in Residence at Singularity University
Founder of a failed startup
Zipcar employee #8. Senior engineer. Wrote the code that opens your Zipcar
OurGoods co-founder. Built a bartering network for creative professionals
Software projects for The American Museum of Natural History, ITP@NYU, and others
PPF director of technology. Helped create OpenGovernment.org and OpenCongress.org
Mentor at Code for America fellowship and CCA Design Strategy MBA program
🎨 Side Projects
🎓 Education